We are Verbio, a Bucharest based strategic communication agency.
We are a senior creative team with a fresh and a non-conventional approach, strong principles and proven ready-to-work processes, proposing solutions that help you to step out from your competition, based on thorough research and well thought out strategies.
Verbio is run by Mrs. Despina Ponomarenco, a professional with over 10 years expertise in the local real estate industry, with an impressive portfolio which comprises: Eurisko, Coldwell Banker Affiliates of Romania, CBRE, Capital Property Advisors, Impact (residential project in Bucharest, Constanta and Ploiesti), Opus Land – Cosmopolis, Raiffeisen evolution, Forte Partners, Oasis Retail & Development Consulting, Optim Project Management, Palace Estate, Element Development.
Our Capabilities



Our services simply provide the quality of being clear and effective .

We help clients reimagine how profits  are made, how relationships are created and  managed, how work gets done, and how they'll  differentiate themselves in the future of their  industry.
We offer end-to-end services on strategic, transformational brand journeys. This broad perspective allows us to amplify our clients' reach, relationships, and revenue, delivering faster  results and a measurable impact that is felt across the organization.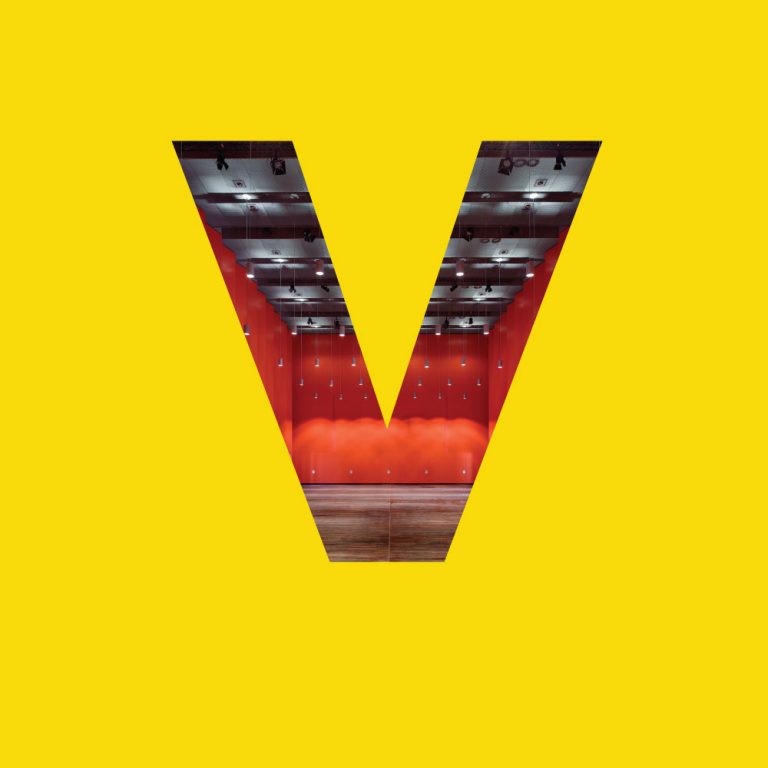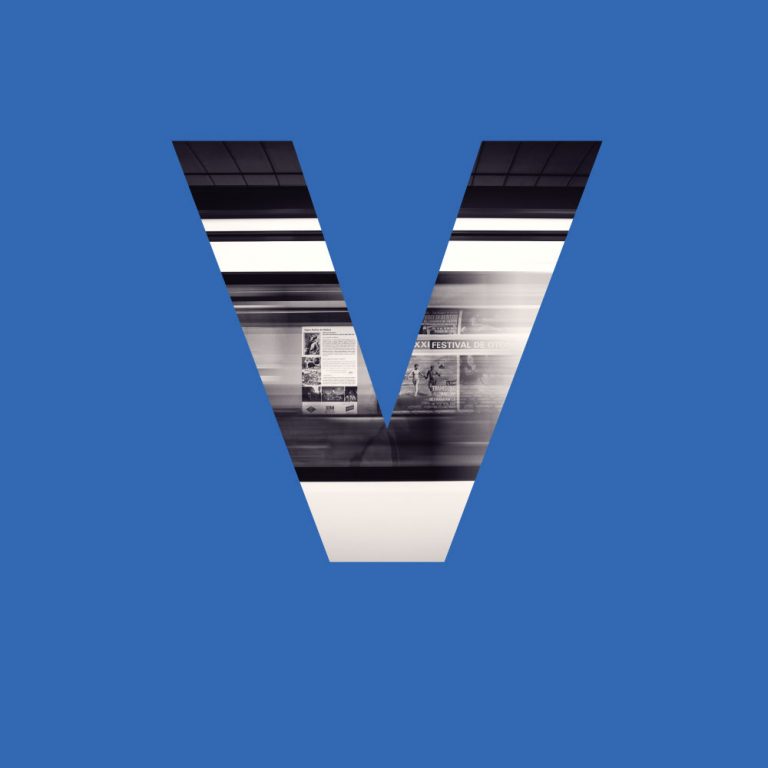 01 |

Strategy.
Helps you define a bold vision for your entire brand journey. It is the gateway that leads to all the rest of our offerings.
02 |

Marketing.
Turns strategy into measurable results by offering full-spectrum services, from platform implementations to campaign management.
03 |

PR.
Creating something that resonates in today's world requires equal parts elegance and functionality. We aim to deliver pitch-perfect storytelling that leave you saying wow.
04 |

Branding.
Proposes solutions helping you to step out from your  competition, based on thorough research and well thought out strategies.
05 |

Events.
Helps you engage with your customers by putting in place the creative concepts and practices needed to drive loyalty.
06 |

Digital.
Provides you with an ongoing relationship for innovating, executing, and managing every piece of your digital journey.
We deeply believe that we are truly perfectionists. This allows us to go beyond the general framework of developing strategies and ideas to where we design and produce projects with a unique goal — to create understandable, intriguing and  memorable projects.

For more than 10 years we have amassed an invaluable experience in interactive marketing, producing projects with different business aims, because we believe and are proud to say that our competence in these fields is truly great.

Continuous study and implementation of contemporary trends and new technologies enable us to establish more effective and efficient ways to find solutions for the your tasks.
feel free to fill
the form below
We are highly focused on your goals and that achieve superior business results.