We are Verbio, a Bucharest based strategic communication agency.




Founded 14 years ago our company constantly grew
to ghostwrite everything about brands.





We are a senior creative team with a fresh and a non-conventional approach, strong principles and proven ready-to-work processes, proposing solutions that help you to step out from your competition, based on thorough research and well thought out strategies.
Verbio is run by Mrs. Despina Ponomarenco, a professional with over 10 years expertise in the local real estate industry, with an impressive portfolio which comprises: Eurisko, Coldwell Banker Affiliates of Romania, CBRE, Capital Property Advisors, Impact (residential project in Bucharest, Constanta and Ploiesti), Opus Land – Cosmopolis, Raiffeisen evolution, Forte Partners, Oasis Retail & Development Consulting, Optim Project Management, Palace Estate, Element Development.




Our services simply provide the quality of being clear and effective .

We help clients reimagine how profits  are made, how relationships are created and  managed, how work gets done, and how they'll  differentiate themselves in the future of their  industry.
We offer end-to-end services on strategic, transformational brand journeys. This broad perspective allows us to amplify our clients' reach, relationships, and revenue, delivering faster  results and a measurable impact that is felt across the organization.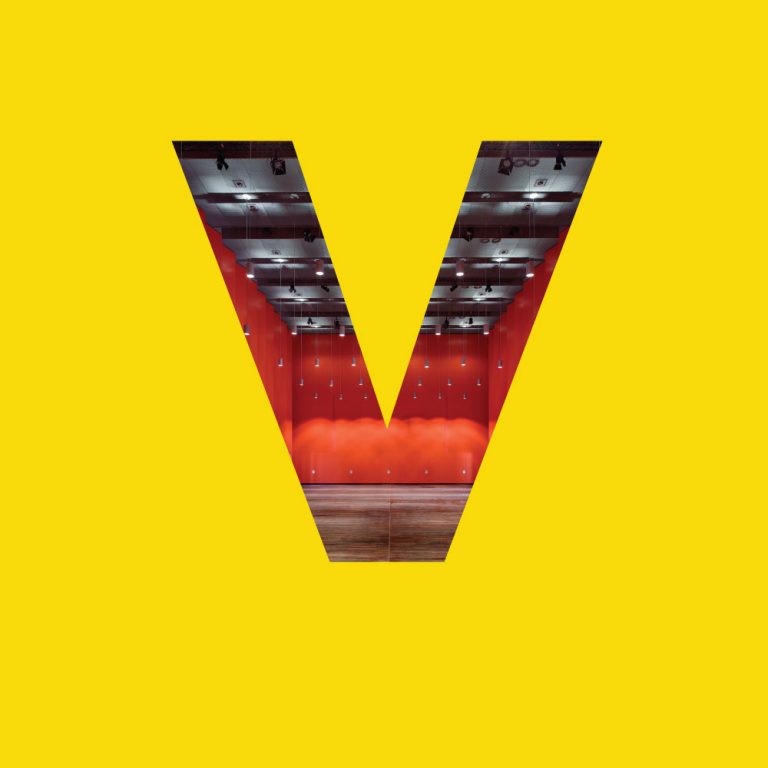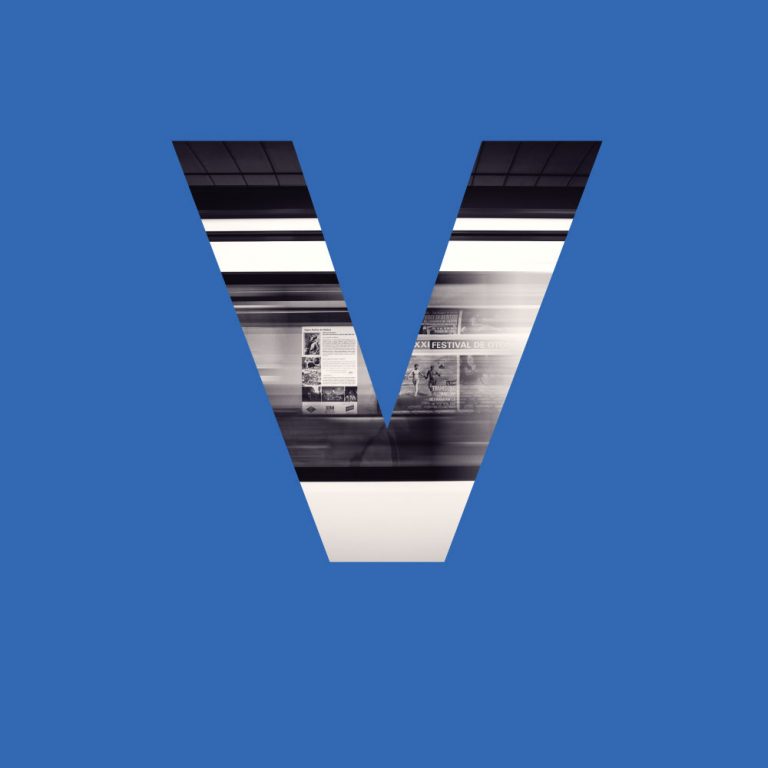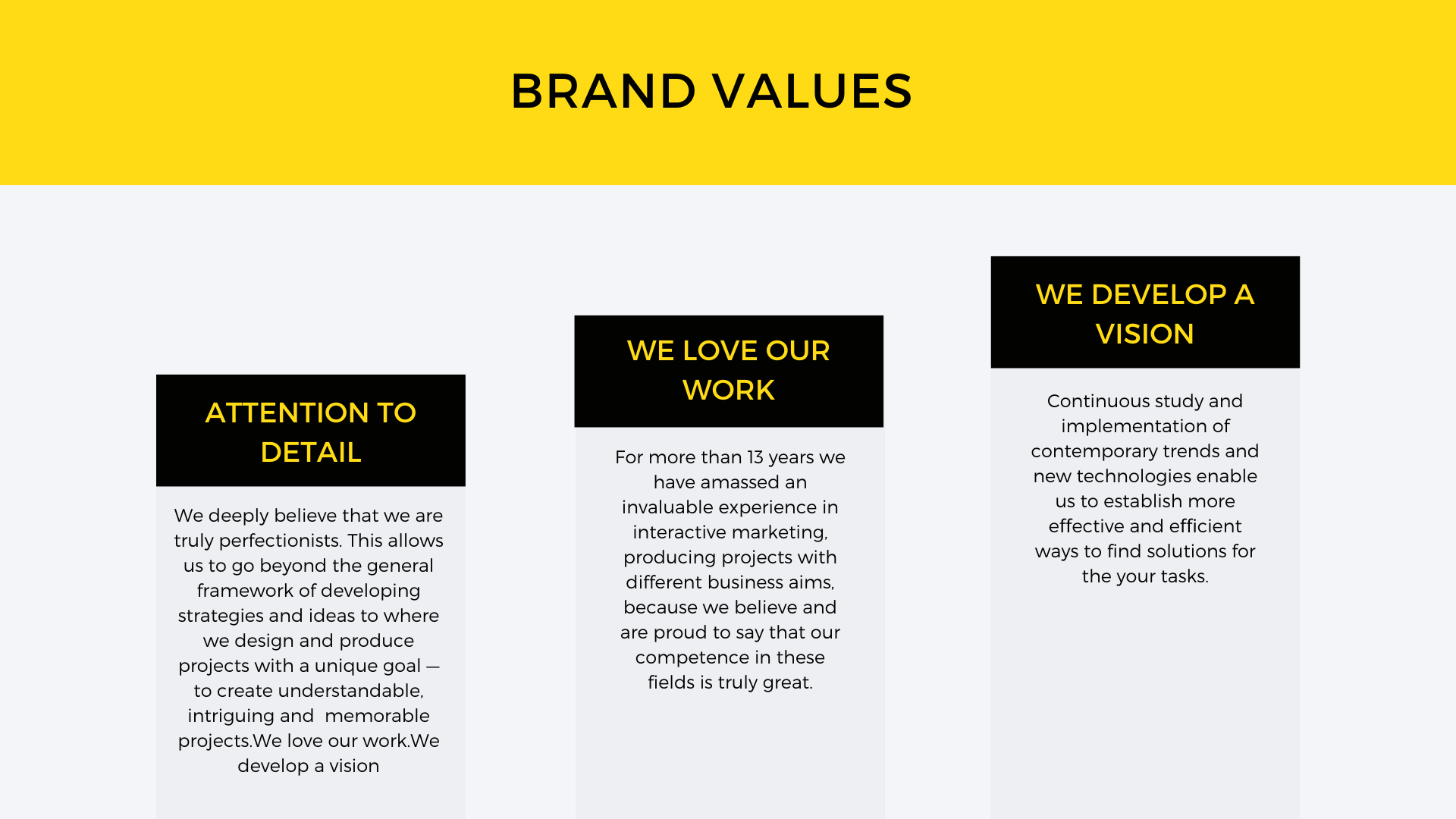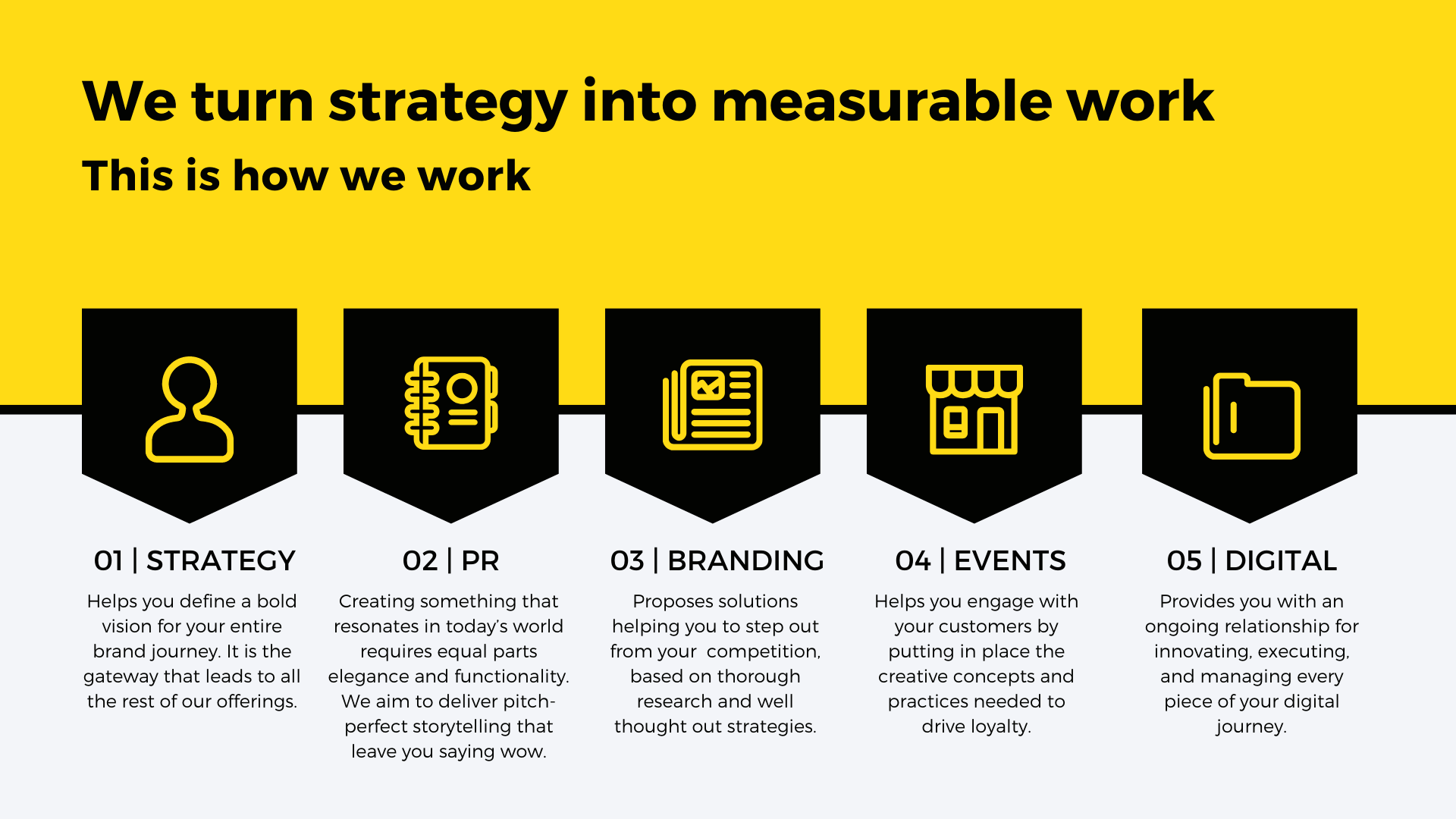 feel free to fill
the form below
We are highly focused on your goals and that achieve superior business results.